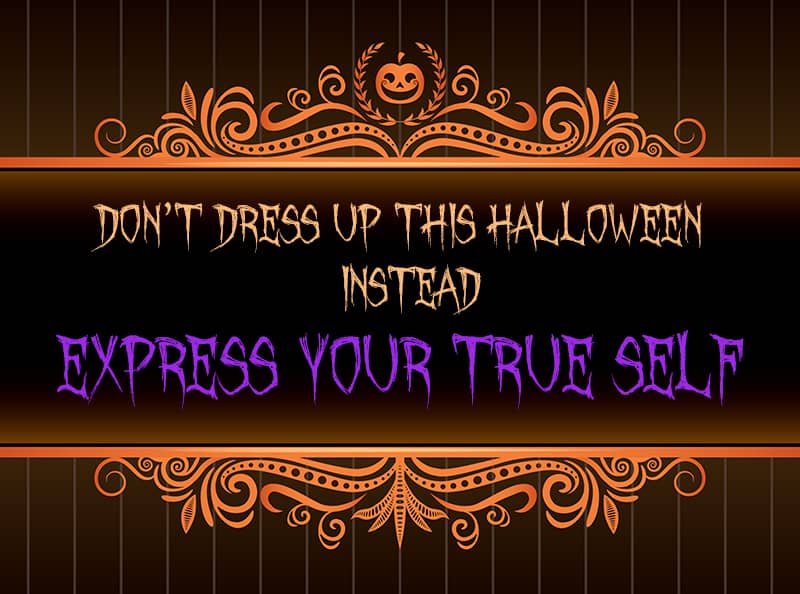 Oh Halloween, the one day a year vanilla people around the world allow themselves to dress up and become the naughty person they truly want to be. Many kinky people dress up and join in all the naughty festivities. But for the most part the real naughty people, the true kinksters tend to get lost in the crowd.
This year instead of dressing up for Halloween, how about giving yourself the freedom and experience the empowerment that comes from being dressed as your true self. Show this world the beauty that is found in being yourself instead of pretending to be someone else.
So whether you identify as a Dominatrix, submissive/slave, Princess, Babygirl, Brat or Pet. Here are some of the most beautiful outfits that W/we could find to help you to express yourself.
All Costumes Are On Sale
Until Oct. 31
Use coupon code " Hallo17 " to save so you can get more expressive outfits for less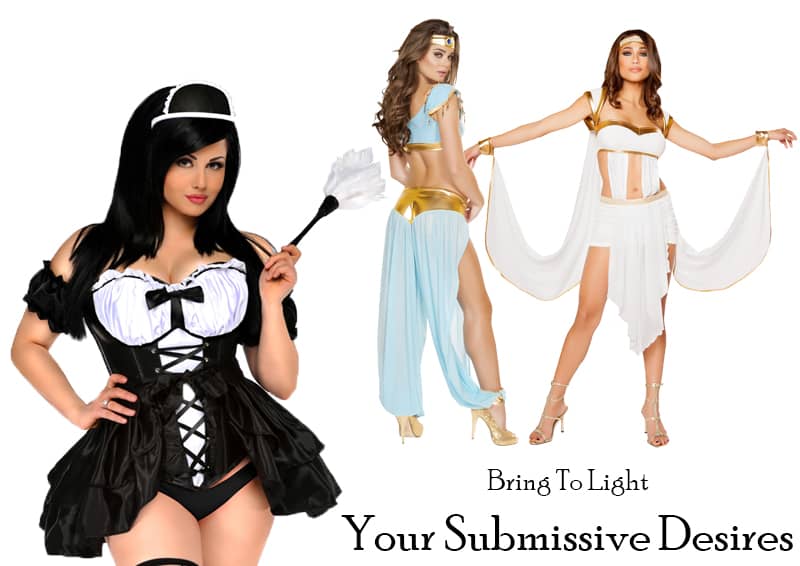 Reveal your hidden desires and watch as all everyone stops and stares in awe. To finally witness the strength and beauty of a submissive as you gracefully move through the crowd. Their eyes will be locked as they behold a truth they have never understood.
Select slave outfits created to enhance every beautiful line and flow with every move
Or choose a service uniform designed to arouse any person that witnesses you.
You may feel like a princess, but nobody else can see it until you walk through the entrance dressed like how you were meant to be. Dresses created for the true princess in you
Finding it hard to keep your animal instincts in check. Than why keep it in check. Find the skin that makes your pet and let it run wild. Outfits to developed to feel natural and freeing. Just select the pet outfit that speaks to your inner animal
Leave all your worries behind because there is no adulting for you today. Today you get to bask in your babygirl and show everyone how you are meant to be treated. Pick the Babygirl outfit makes you scream for joy
All those people walking the streets pretending to be naughty, now is your time to show them what being bad really means. Unleash your brat and see what kind of trouble you can truly get into. All sorts of costumes to help express your bratty attitude.
Give all those men and women desperate to be tamed a chance to have a glimpse at your Goddess like presence. For dresses that enhance your Goddess aura.
Or have them tremble and knee from the strength of your Dominance. With designs that are made to showcase your Dominatrix power
Your search will be over once you see O/our Queen Costumes. Choose from a selection of beautifully created masterpieces sized from 2X – 6X. Queen/plus size costumes that are meant to express your inner desire.