At The BDSM Training Academy
W/we use these collars in a color system to promote submissives and slaves within their training.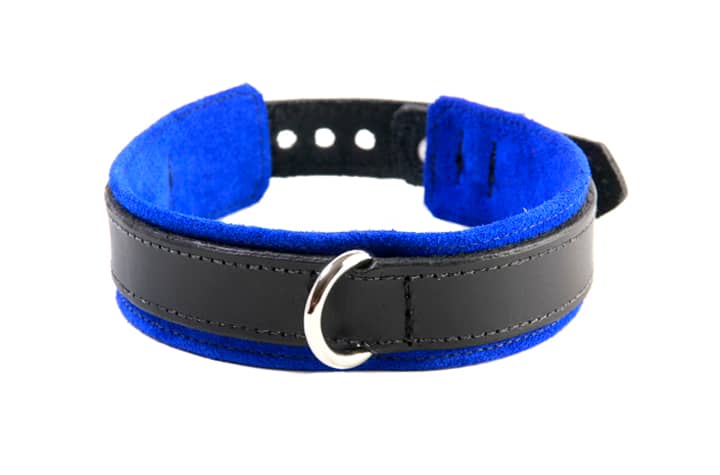 Black/Blue – (trainee/Collar Of Consideration)
the person has been accepted into training but has not proven themselves to be a submissive.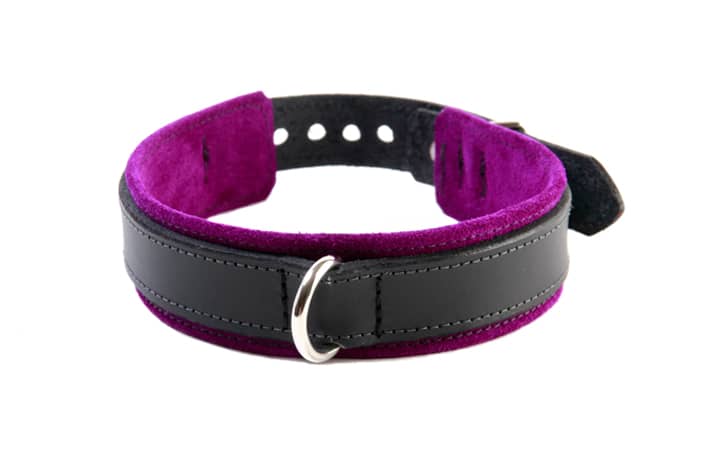 Black/Purple – (sub)
the person has shown a desire to be a submissive and their knowledge has grown. They have been accepted as a sub.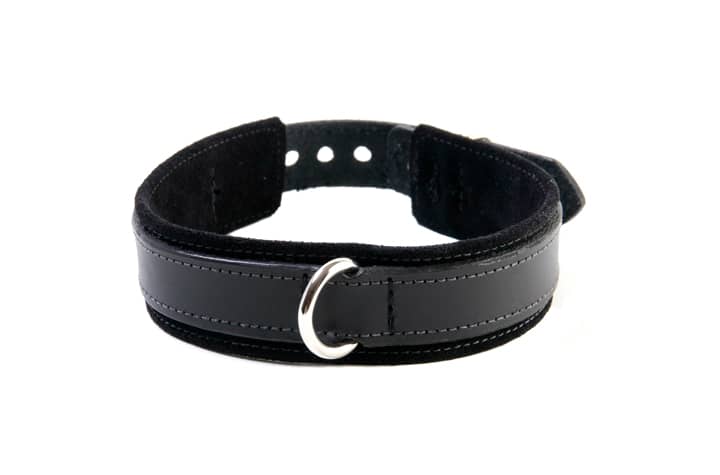 Black/Black – (submissive)
A submissive is someone who has accepted their role in life. They have learned most of the skills of a submissive and continue to be happy and eager to prove themselves.
Black/Red – (slave)
The final graduation of the program is to become a consenting slave. This person has mastered the skills and knowledge of being a submissive and are happy to live a life as a Dominant's slave.
Nothing Is A Better Reward Than When They Have

Earned It